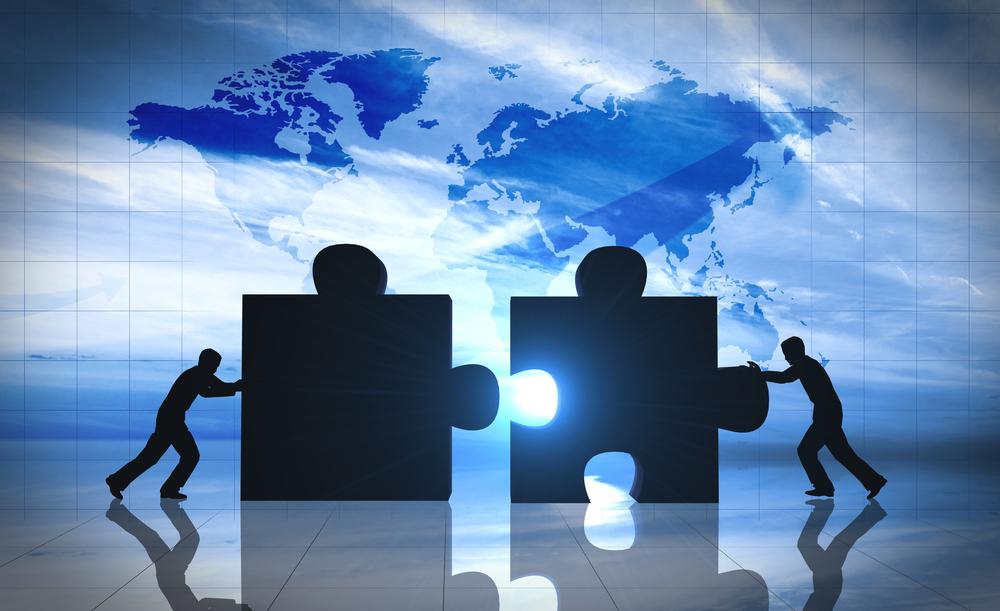 Leading cloud communications provider Vonage Holdings announced Thursday that it has entered into an agreement to buy Nexmo, a privately-held communications platform-as-a-service (CPaaS) company. The deal, which is valued at $230 million in cash and stock, aims to boost Vonage's position and increase its capabilities in the cloud communications market.
Adding Another Piece to the Cloud Puzzle
San Francisco-based Nexmo is considered the second largest CPaaS company worldwide (based on revenue) next to Twilio. The company specializes in application program interfaces (APIs) for text and voice communications. These allow developers and enterprises to integrate real-time communications (like voice and SMS capabilities) within their applications. The ability to add these functionalities to business applications helps organizations engage their customers better.
Although the CPaaS market is currently dominated by Twilio (and a number of other competitors such as Plivo, Aspect and Tropo, the latter  recently acquired by Cisco, continue to fight to keep a piece of the pie), Nexmo has managed to establish a strong hold in the industry. It now boasts a global network of over 650 carriers, 350 plus enterprise customers (which includes Viber, Airbnb and Expedia), more than 114,000 registered developers, and also processes 5 billion API calls annually. In addition to its San Francisco headquarters, Nexmo also has offices in Singapore, Hong Kong, and London.
Shaping the Future of Cloud Communications
Vonage CEO Alan Masarek said that in 2014, the company has been pursuing a goal to become the undisputed leader in cloud communications for business. "With the acquisition of Nexmo, we are now uniquely positioned to lead the market," said Masarek.
By joining forces with Vonage, Nexmo can also benefit from the former's significant resources in terms of operations and finances, carrier-grade voice network, wide sales distribution, and of course the company's strong brand. Combining Vonage's Unified Communications as a Service (UCaas) business with Nexmo, together these companies will be able to represent a diverse and strong set of human resources and technology assets that provide the broadest service offerings to enterprises.
With the acquisition of Nexmo, Vonage is also expected to have a total addressable market of almost $28 billion by 2018.
Tony Jamous and Eric Nadalin, founders of Nexmo, will join Vonage as the CEO and CTO of Nexmo, respectively, along with Nexmo's 170-person team.