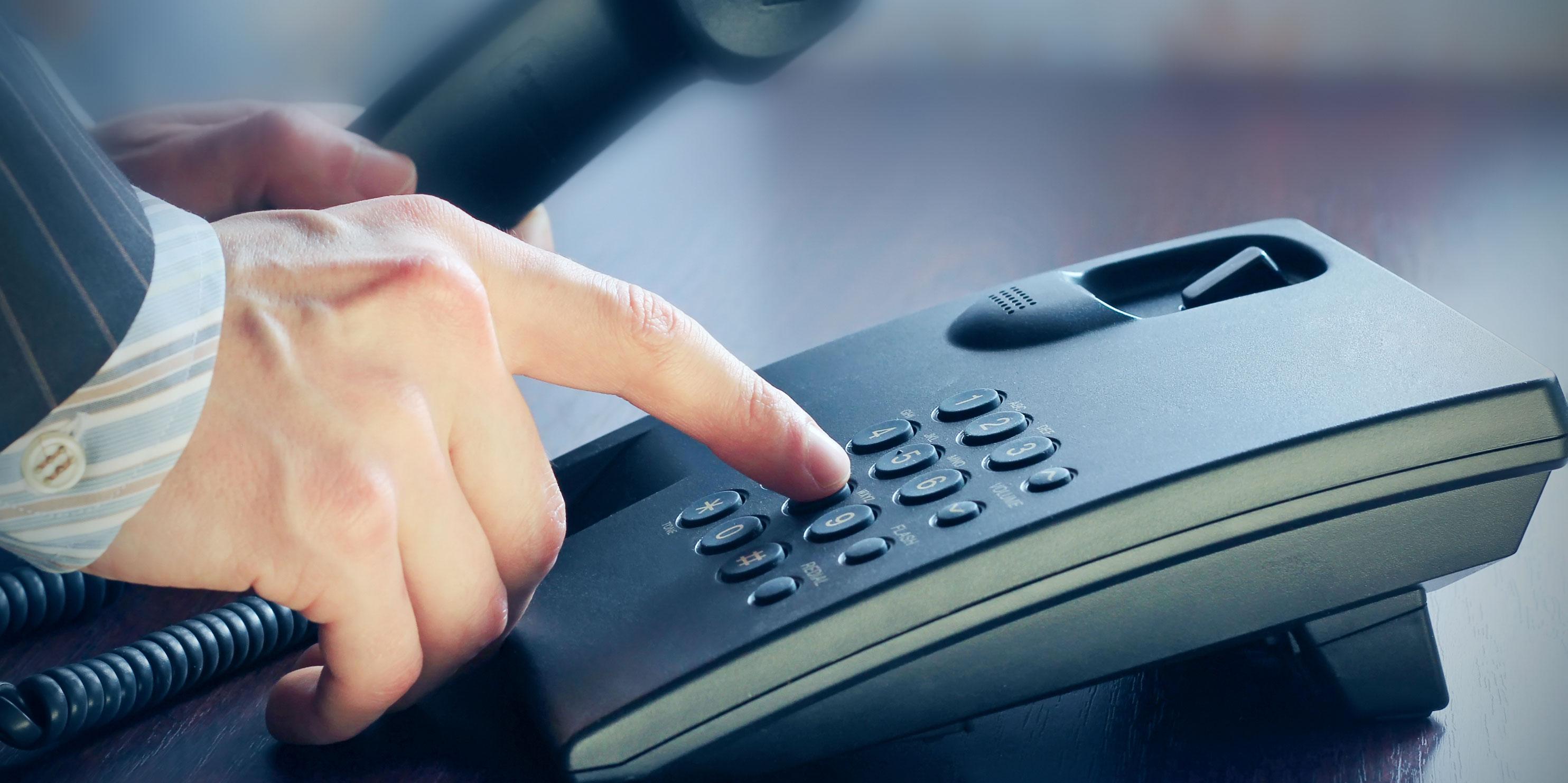 Business VoIP is an all-inclusive phone solution that helps businesses be more productive while saving money at the same time. That's because business VoIP charges affordable monthly rates for a service that comes with included features and mobility options that fit businesses of any size. But did you know that VoIP solutions can also sync up with CRM software? Business software products like Salesforce, Outlook, SugarCRM, and more can be integrated with your business VoIP solution to make for an even more effective and productive phone system. Here are some of the big benefits that CRM software integration can bring you: 
Better customer service
By choosing to integrate business software solutions with your business VoIP system, you can offer better customer service to your clients and potential leads. How? CRM software can easily bring up everything on a customer or client in an instant. This way, your employees are well-informed about the customer and can see caller info, call logs, notes and more. It makes for a personal calling experience between your company and its customers. Your VoIP phone solution is already capable of easily handling and routing calls with ease thanks to call management features like call hold, call transfer, call forward, and conference calling. So adding a CRM solution alongside these features helps to ensure your customer information is easily accessible.
Enhanced productivity
When using business software alongside your VoIP system, you create an all-inclusive phone solution that keeps everything at your fingertips, especially call logs and data in relation to your customer interactions. As mentioned by ShoreTel, the addition of CRM integrations " [enables] businesses to gather actionable data related to performance." In essence, using CRM with business VoIP helps to measure performance and to show businesses their weak points and strengths. With VoIP and CRM, a business can view call analytics like how long a customer is on hold, how long phone conversations last, the conversion rate of leads to sales, and more. These statistics can help a business assess weak points or help a business adjust their calling strategies or delegate tasks accordingly. Additionally, CRM software solutions that offer custom interfaces as well as screen-pop notifications are some of the more popular ones because users can be more productive in an environment they are familiar with.
More organization
Integrating CRM with your VoIP phone system means that you can easily sync your contacts, voicemails, faxes, and everything else. Plus, the winning combination of CRM software and VoIP means that you don't have to enter a customer's information across multiple platforms; its all integrated. Being able to see all of your points of contact in one place means that you are not fishing around or opening numerous programs; everything is right at your fingertips. VoIP also gives users access to their own online user portals, where all of their settings, voicemails, and custom greetings are set. These easy user interfaces help to effectively organize your information. 
Flexibility
VoIP is known as being a much more flexible phone solution than any old traditional phone system. VoIP not only lets you easily add lines, transfer calls, and customize your phone system in real-time, with changes happening almost instantly. Plus, a majority of VoIP providers have their own mobile apps, making it easy to take your VoIP solution on the go. By adding a CRM software solution to your already flexible VoIP phone system, you can create a system that can easily handle all of your tasks, catered towards your business' needs. Most CRM solutions have plug-ins, customizable interfaces, workflow automation, and other tools and features to help you personalize CRM software to your business needs.
In the end, you want to create a happy medium where your VoIP system and CRM software can work together in an easy user interface to make for the perfect customer service calling solution.