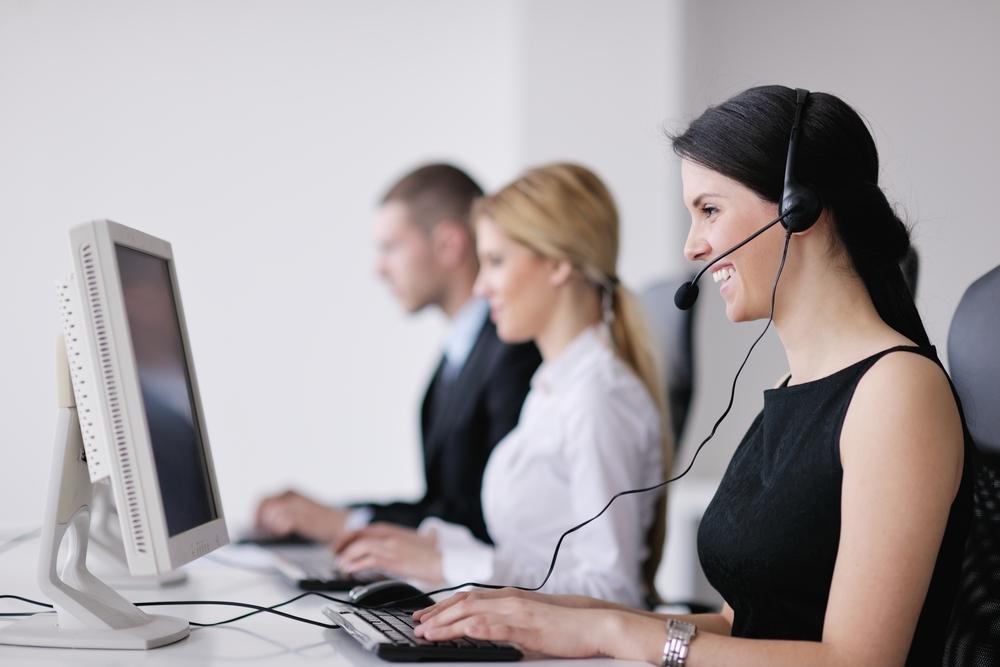 If you've ever phoned a business to inquire about a product, service, or to raise a customer support issue, chances are you have experienced the frustration of long hold times. Being put "on hold" is similar to waiting in line at the grocery store or the bank, but the difference is that when you are "on hold" you don't know how many people are before you or how long you will have to wait. This leaves many callers dissatisfied (and likely irate) by the time a representative picks up the phone.
As a business owner or manager, you don't want that kind of experience for your customers. It could tarnish your brand and hurt your efforts at keeping customers engaged. So what can you do to cut hold times and to keep your customers happy? Utilize your VoIP phone system's Call Queue feature effectively.
What is a Call Queue?
The Call Queue feature offers businesses a great way to manage incoming calls during peak periods of high call volume. It places incoming calls in a line (or a "queue") while extension users take other calls. Queued calls are then distributed to the next available agent or user in the order they were received. This feature was previously available to only large contact centers but has become more accessible to startups and small businesses thanks to VoIP phone solutions.
Tips for Managing Call Queues Effectively
Call Queue is a useful feature, but it's not enough for businesses to simply activate this tool. It's also vital for teams to know how to utilize this VoIP feature effectively to better manage call flow and keep callers satisfied. Here are some tips to keep in mind:
Utilize callback technology
One way to enhance customer's call queuing experience is by implementing queue callback. This technology gives callers the option to be called back by the next available representative without losing their place in line. Callbacks reduce the frustration of customers and keep them from reaching out to your competitors, especially when they know that they will get assistance from your team in a short while. Select VoIP providers such as 8x8 offer an optional queued callback feature.
Play sales messages or music during queue time
Make queuing time more pleasant and less frustrating by using a combination of custom music, sales messages, and other directional prompts to make sure callers stay on the line. Various business VoIP solutions (such as Jive) offer users the option to customize what the caller experiences while in a queue. You can set what kind of message or music plays every 30 seconds to soothe the nerves of callers and to keep them engaged with your brand.
It's also important to establish wait limits on your queues so that callers won't be left waiting for extended periods of time. Customers that have been on queue past the determined time limit can be automatically redirected to voicemail.
Final Thoughts
Call queues are inevitable, but they don't have to be such a painful experience for customers.  By using this feature effectively, you can further enhance your customer's experience and increase overall efficiency in your business.