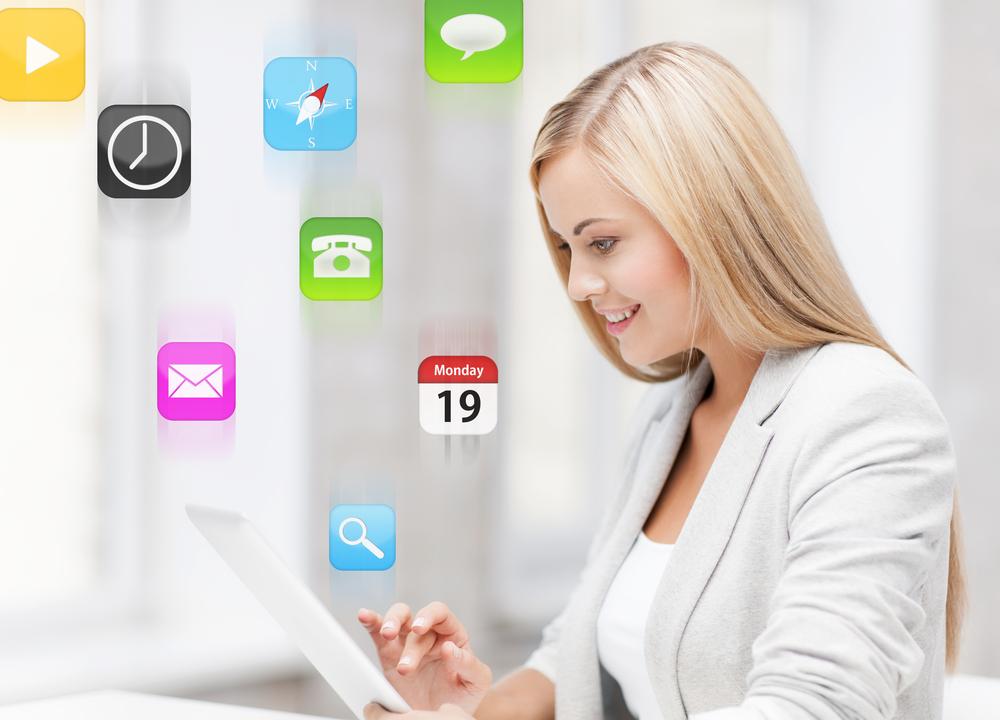 Gone are the days when you needed to establish a dedicated working space or be present in the office in order to run or manage your business. Today, it's possible to get things done from home (or virtually anywhere!).
In fact, according to Gallup's annual Work and Education poll, telecommuting for work has climbed up to a staggering 37%. The rise of telecommuting is due in part to the various perks that benefit both business owner and employee, including low overhead costs, no commute, and more.
If you're one of the lucky ones that enjoys the freedom and flexibility of working from anywhere, the following are some of the tools you will need to stay efficient and productive no matter where you are:
Reliable internet connection
A fast and reliable internet connection is the foundation of any virtual office. Without it, it is virtually impossible to accomplish anything, so it's important that you subscribe to the best internet service plan in your area. Compare and talk to different providers to find out who offers the most suitable connection for the best price. Also, consider getting a portable WiFi router or a wireless internet plan in case you travel frequently. This way, you will always be connected and won't have to search for a dependable internet connection.
Robust cloud storage service
The beauty of a virtual office is that you need just a few physical items. There's no need to lug around boxes and folders of paper or other important files because everything you need can be stored safely in a place called "the cloud".
Cloud storage services (such as Google Drive, Onedrive, Box, and Dropbox) work like your office filing cabinets, wherein you can store your files and conveniently access them albeit online. Wherever you are you can read, retrieve, delete, and share your files via the cloud. The great thing about cloud storage services (like the ones we mentioned above) is that they offer secure and sufficient storage options along with other great features and applications.
Voice over Internet Protocol (VoIP) phone system
When running your business from a different location, you need to be able to properly communicate and collaborate with your colleagues, employees, and customers. Many people use Skype and Google Hangouts for this; but while these apps let users make and receive calls for free or at a minimal cost, they don't come with the powerful business phone features that VoIP solutions are known for.
VoIP service providers like Vonage, RingCentral, and Jive offer robust phone features that go beyond basic voicemail, call screening or call waiting. They come with mobility and business-focused features (such as Auto Attendant, Mobile Apps, Find Me/Follow Me, and Listen, Barge and Whisper) that let businesses do more from virtually anywhere.
Virtual Private Network (VPN)
While working from a virtual office is convenient, it also comes with some risks, which is why you need a VPN.  A VPN safeguards your web traffic (including VoIP communications, emails and other online data) by encrypting your connection and through various tunneling methods.
Final Thoughts
Working remotely is a dream for some but a reality for many. If you belong to the latter group, make sure to equip your virtual office with these top tools to reap the full benefits of remote working.