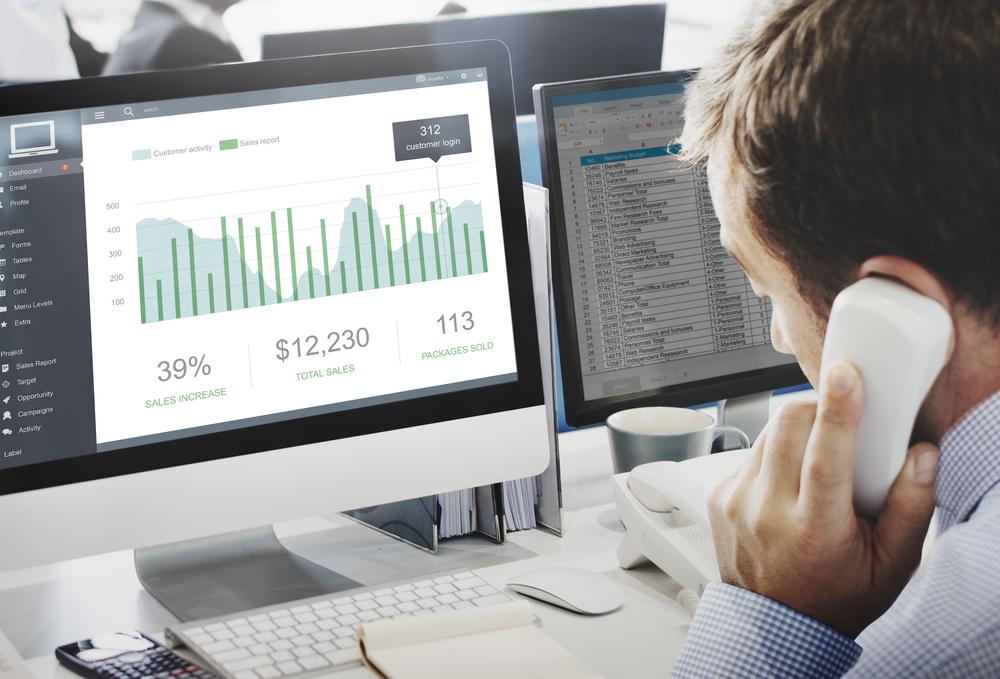 Leading a sales team is no easy feat. Along with good business acumen, sales managers must also possess good communication and coaching skills to enable team members to get the best results.
But while these skills are essential to help sales managers succeed, there are also other available business tools that can be used to empower one's team to achieve greater levels of success. And one of these important tools is a business VoIP solution.
Business VoIP phone systems can play a crucial role in helping a company reach its sales goals. Here are three ways VoIP helps run successful sales campaigns.
Identify and track agent performance
Before anything else, it is necessary that you try to gain insight into the current performance of your team so you can identify which areas need improvement. By using tools like Call Recording, you will be able to evaluate performance and devise ways to help agents improve interactions with customers.
Various business VoIP phone providers (such as RingCentral, Vonage and 8x8) also let you generate reports that include a summary of employees' call history (including real-time missed and abandoned call details) as well as their activities and patterns. It's perfect for analyzing performance and determining whether your sales team deserves a reward or better training and coaching sessions.
Monitor and train sales agents
Call recordings are a great way to monitor employee performance and see how team members have handled calls. But if you want to train and keep track of sales agents in real time, add-on VoIP features such as Listen, Whisper, and Barge can come in handy.
Listen lets you monitor agents on a live call without being detected by either the employee or the caller. You can take down notes and comments for a later discussion and evaluate how comfortable and/or effective your employee is on the phone. Whisper also lets you monitor a call, but it gives you the opportunity to "whisper"  to your agent to offer tips and advice on how they can handle the call better. Only the agent will be able to hear you; hence, "whisper." Barge is another feature for call monitoring, which lets you intervene in the call to assist both parties. This is especially useful if the conversation isn't going well or if the employee is struggling. 
Go where the sales are
Can't recruit qualified sales staff in your area? VoIP may just provide you with a solution. Another way VoIP helps companies achieve sales goals is that it gives them the opportunity to gather the best sales force regardless of their location.
Even if team members are constantly on the road or are living in another state, a VoIP phone system can make work possible. Features like Find Me/Follow Me, Mobile Apps, Web Portal Interface, and Voicemail to Email let team members stay connected and make a sale from anywhere. As long as there's a quality internet connection, leads can be generated and deals can be closed.
VoIP can help you manage and train your employees through excellent tools and features
Leading a sales team towards top performance may be a challenging task, but clearly not an impossible one. With the right skills and, of course, the right business VoIP phone system, hitting your sales numbers can be achieved.