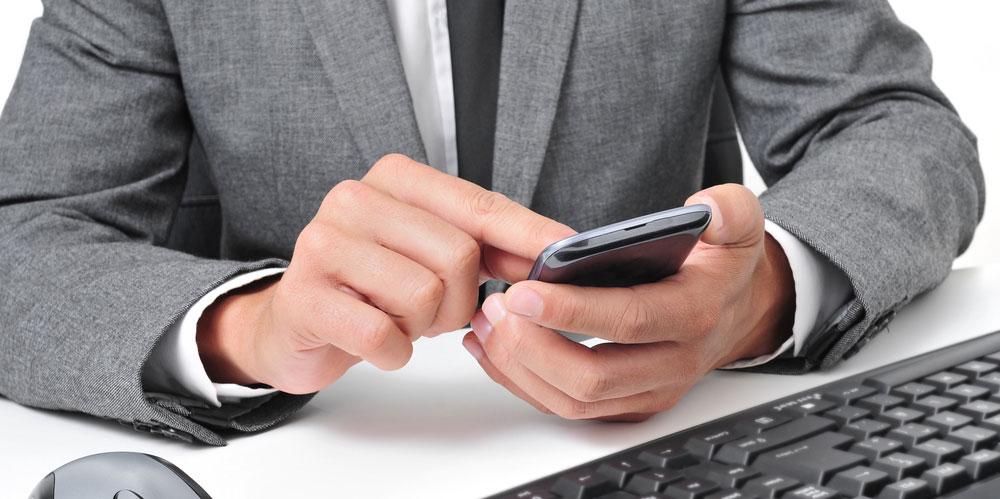 Technology has greatly revolutionized the workplace--it has made it possible to bring the work to the worker, instead of taking the worker to the work. And one advancement in technology that has made this happen is VoIP.
From sales agents out on the road, to engineers on site, to employees working from the comfort of their home, to business consultants who constantly travel large distances, VoIP technology has made working remotely a lot more productive and efficient. Here are some of the benefits of VoIP to today's modern, mobile workers:
VoIP is Cost Efficient
For some mobile workers, call costs may not be a big concern if their employer is footing the bill or reimbursing their phone expenses. For others, however, call costs can be a big expense, which is where VoIP fits the picture perfectly.
One of the greatest benefits mobile workers and employers can enjoy when they move away from traditional phone service to VoIP is the cost savings. VoIP helps reduce costs in several ways. First, it does away with the expensive installation and maintenance fees. Most VoIP systems are plug-and-play, meaning that setup is  quicker and more convenient.
Second, if you find yourself constantly making calls to other countries to communicate with clients or colleagues based elsewhere, VoIP is a great solution because calls from extension to extension are generally free and international calls are significantly cheaper than a traditional phone system.
Third, you can finally say goodbye to the hefty cost of business travel and all the other inconveniences associated with it. You can simply arrange a video conference with the people you need to meet.
VoIP is Portable
Unlike its forefathers, VoIP can ensure workers remain reachable and connected because VoIP is not distance or location dependent.
For instance, let's say you're expecting an important call but had to leave the office early because something urgent came up. You no longer have to worry about missing that call (and perhaps the opportunities that come along with it) thanks to the Find Me/Follow Me feature. This feature, also known as 'Never Miss a Call', functions like an advanced version of call forwarding. It allows calls to be routed to several different numbers in a sequence or at the same time, thus, 'following' you.
So regardless of your location (whether it's at a coffee shop, the beach, or the other side of the world) you'll be able to make and receive calls with ease thanks to the portability of VoIP. No need to be tied to a desk, negotiate with the telephone company to transfer lines or miss out on important calls. Workers can stay connected through VoIP as long as there's reliable internet access.
VoIP Offers Multiple Functions
VoIP systems aren't just designed to only provide cheaper and more flexible telephone conversations. As one of the most powerful communication tools today, VoIP systems come with a range of advanced and useful functionalities  and features including video conferencing, advanced voicemail, voicemail to email, centralized mailboxes, and CRM integration, among others. These features would cost extra through your traditional phone service.
The ability to access all of these features through VoIP enables workers to multitask and, consequently, increase productivity. For instance, if you need to share files or documents with colleagues and discuss it with them at the same time, you no longer have to use different tools because all these can be done through VoIP. VoIP tools and features have a heavy focus on call management and collaboration so that you can effectively manage your calls and your business.
The days when employees are required  to come into the office at 8am and stay  until 5pm are, for the most part, gone. People have embraced a new way of working, and VoIP has certainly played a vital role in ensuring that these modern, mobile workers succeed.  The cost savings, the ability to stay connected wherever you are in the world, and the ability to access an array of advanced features and functionalities all make VoIP indispensable to remote workers.