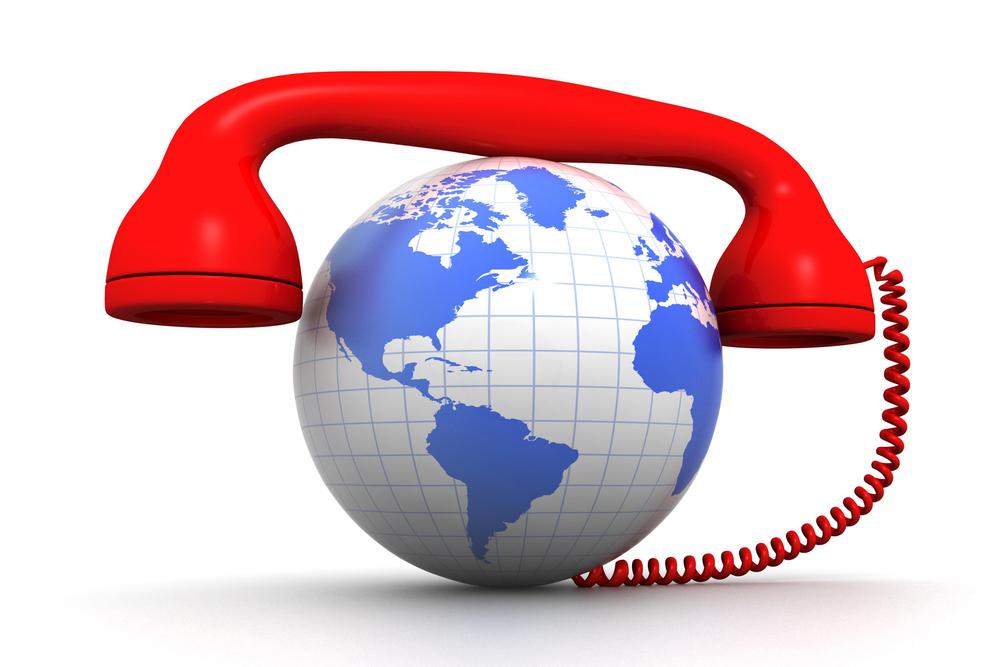 In the past, new businesses had to cater to local customers first and grow their resources before expanding their operations to regional, national and international markets. And once they have the adequate resources need to expand, the company needed to travel to the new location and open a new branch, which would then have to be staffed. The reality is that all of this comes at a great risk and expense.
But with today's technologies, startups have the ability to market their products or services to anyone across the globe with less hassle and cost. Thanks to innovative technologies like VoIP, businesses can venture beyond the national borders and into international markets. Here's how VoIP can help you take your business overseas:
Enjoy lower international rates
For starters, international call charges are much cheaper with VoIP when compared to a traditional landline service. This is because VoIP calls are made and received over the internet, instead of the public telephone networks where the rates tend to be higher.
Select VoIP providers offer international calling rates for as low as $0.02/minute, whereas traditional landline call rates are upwards of $3.00/minute. Other providers also offer affordable business VoIP service plans that include unlimited calling to various international destinations.
When you consider the volume of international calls you'll be making (especially in the first year, when you're still starting out), it makes sense to take advantage of a communication solution that offers lower calling rates. Not only does it help you reap big savings (which you can spend on other areas to grow your business), but it also lets your company generate revenue quickly.
Establish a local presence with a local phone number
Another way VoIP helps businesses reach international markets at a low cost is through publishing a local number. Also referenced as DID or DDI numbers, local numbers are specific to a local area or city. Having a local phone number lets you establish a virtual presence even though you may be operating a thousand miles away from the territory.
When a customer calls your local number, the call will be routed to your head office, and the caller only pays local call rates. This makes it easier and more affordable for prospects and clients to contact you, which increases your chances of getting more business.
Maximize convenience and take away barriers with a toll-free number
Having a toll-free number will also make you more accessible to an international audience. With a toll-free number, customers can call you without incurring exorbitant charges. You, the owner of the number, will pay the associated fees.
Toll-free numbers are great for providing quick access to sales as well as customer service or help lines. In some cases, choosing a local number over a toll-free number can be advantageous because not all countries can call toll-free US 1-800 numbers. So it is important to know your audience.
Take advantage of business tools
Operating a business in multiple states or countries can also mean you need to make regular business trips to check up on your operations, staff, etc. While it is critical for you to personally see how your company is doing, it's a reality that business travel can also take a toll on your budget and bottom line. Fortunately, VoIP technology can address such concerns as it reduces the need for business travel.
By using VoIP features such as mobile apps and video conferencing, you can easily communicate and work with your staff or clients from anywhere. If you need to train or coach employees, features like Listen, Whisper, Barge, and Call Recording also come in handy.
Final Thoughts
Expanding overseas is no longer an opportunity reserved for large organizations. Even small to mid-sized companies can expand to other territories with the help of VoIP and its cost-saving features. So are you ready to take your business overseas? Go global with VoIP!