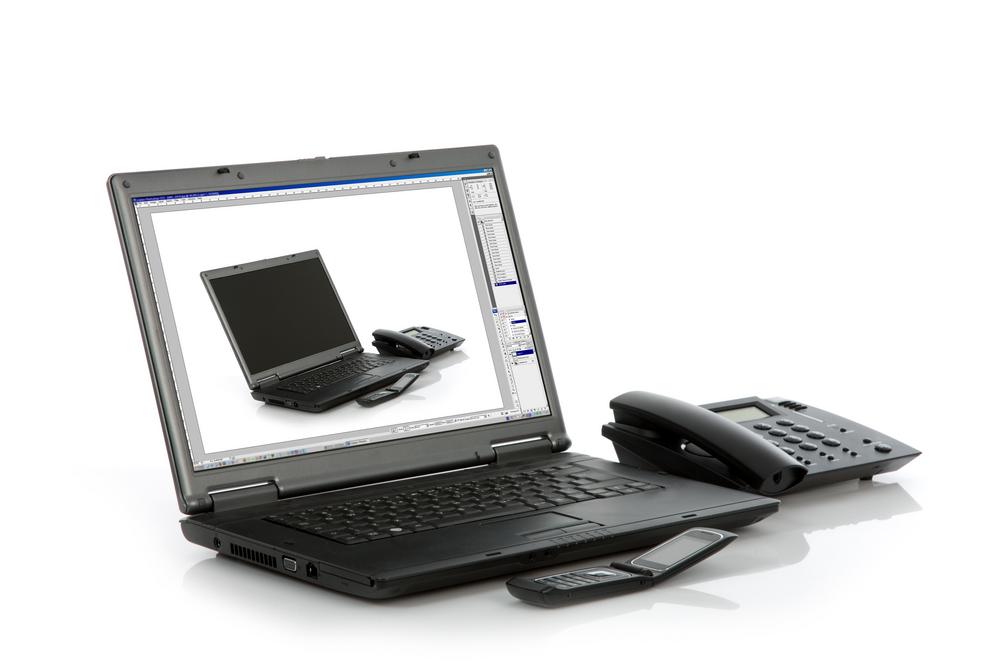 My mother often calls my sister in college via Skype, and I can hear them yelling at each other through their computer screens when I happen to be visiting mom. I have read that around 300 million people have used Skype world wide and it made me think I should try Skype for my business. But can it save me money?
I started by asking my mom why she called my sister on Skype instead of her phone, and she said it was calls were free because they are both Skype users. "Free, sure." I said. "But isn't it aggravating yelling at each other due to the poor sound quality? I mean, it doesn't even sound like my sister," I continued. "Cheap is cheap" mom replied.
Undeterred, I signed up for a Skype account and started calling some business associates. Most of them did not have Skype handles that I could find, other than a few people I deal with in the UK and the Philippines. I started calling a few people in the U.S., but I had to enter my credit card information and buy minutes to call non-Skype users at the cost of "as low as" $.023 per minute/pay as you go and "as low as" $.012 per minute on a subscription basis. I am assuming the phrase "as low as" means that there are places I could call that cost more...maybe a lot more.
My first call was to a good friend that I do business with, and when he answered he asked me what number I was calling from. This was because he saw my Skype number on his display instead of my usual number. We talked a bit and it sounded OK but a little hollow and choppy. I wanted to transfer him to my partner but, unfortunately, I could not do so with Skype's basic service.
This encouraged me to find out if Skype had business class service, and to my delight they do. For $2.00 per month per user (plus long distance costs) you can get some basic business class features and standard voice quality. Though I did not sign up, I am assuming the standard voice quality is the same as the free version. But for $5.50 per month you can get High Definition voice and some additional business features. They also had a server version that you need to call for pricing. I assume that means it costs more. The features they offered are not what I would call "traditional business class services", like auto attendant, extension dialing, time of day forwarding, etc. They do have what looks like good features for internal collaboration, but there are other free services that do that as well.
I could not find any information as to whether or not I could keep my existing phone number or obtain a toll free number.
I went on to call some colleagues in the Philippines that had a Skype handle, and thankfully they answered. The call quality was OK, but there was a noticeable delay in each side of the conversation. Overall, I would say that Skype was sufficient to say hi to a friend or catch up with a relative, but not for business calls. I could not keep my concentration on the call due to the delays, even though they were slight to conduct anything like a meaningful business conversation.
My conclusion is that Skype is not ready for prime time business with customers or people outside of my organization. Communication is so important in business, and in my opinion each call is worth more than the few cents I might save, not to mention lost time or effort in extending calls due to delays or voice quality. Skype appears to be fine for cheap international calls, calls to friends and relatives, or any call that does not require concentration or expectation of high voice quality.