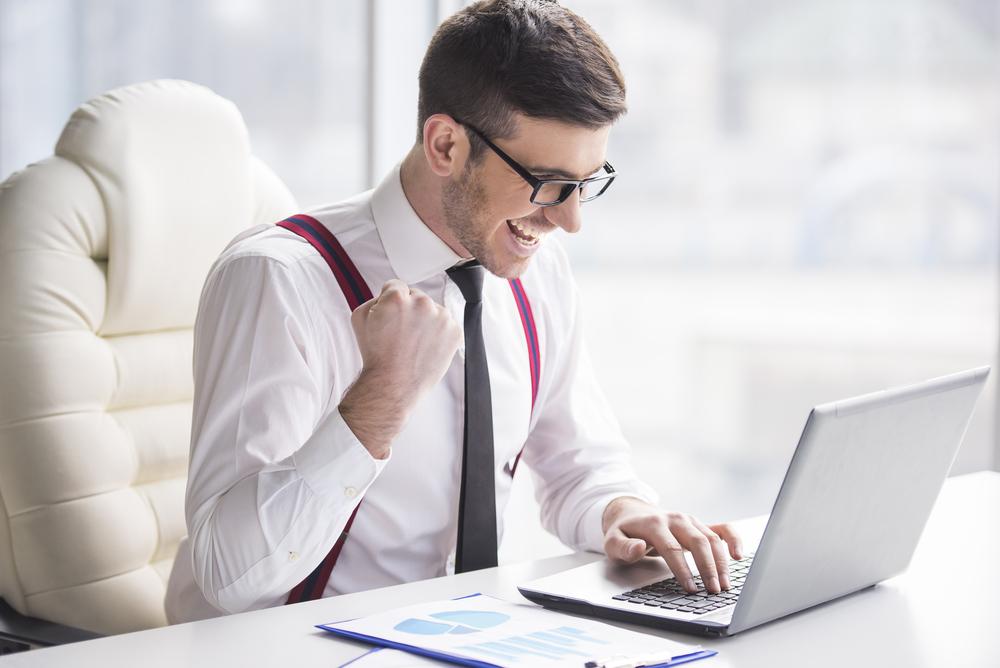 OnSIP, a leading provider of real-time communications services, announced on Wednesday that they are launching a free, web-based plan for new customers. Verified as a Gartner Cool Vendor in Unified Communications (UC), OnSIP is committed to helping organizations take advantage of reliable and convenient business communications solutions, and their latest offering strengthens this commitment in a number of ways.
What's included in the free plan?
OnSIP believes internet communications have a lot more to offer businesses rather than calling over the Public Switched Telephone Network (PSTN), and their new free plan reflects this. An 100% internet-based solution, businesses can make voice calls, share web call links, video chat, message, view presence, extension dial, and more, for little to no cost. They make collaborating with teams and communicating with customers online both easy and affordable!
Users can also take advantage of the following features:
Up to 100 users with unlimited extensions
Unlimited web voice/video calling (includes free webphones)
Unlimited SIP-to-SIP Internet calling (compatible with any SIP phone or softphone app)
Share custom web call links & HTML buttons for external parties to call you inside their browser
See who's available or busy with Presence
Option to set Business Hour Rules
Integration with Slack & Zendesk
Chrome extension
SIP domain hosting
Developer APIs
Access to Knowledge base
More advanced features such as Auto Attendant, Voicemail, and Conference Suites are also available. However, these need to be purchased separately. Teams that also need expert support, have over 100 users, or would like to make external calls over the PSTN can also choose to upgrade their free plan accounts to a paid plan at any time.
A smart business communications solution at zero cost
OnSIP's free plan is perfect for small businesses who are still starting out and want to hit the ground running with a reliable communications system. For almost no cost, companies can stay connected and remain accessible to their customers.
The InstaCall feature, for example, lets users generate custom call links or buttons for their website. When a visitor clicks the link, they will be able to initiate a video or voice call with your agent over the web, directly from their browser. No need to jot down the number and dial the digits. Prospects and customers can instantly reach you in one click. This feature is often referenced as "click-to-call". 
In addition, companies can also create different buttons for different web pages (such as a call link to your sales team on your pricing page, or a support link on your Support page). Call links can also be embedded in your email signature.
Sign up for a free account
With no monthly costs, no contracts, and no expiration date, OnSIP's free plan is an excellent option for companies that need to upgrade their communications service yet aren't fully prepared to make the switch over to a VoIP system just yet.
To sign up for a free account, simply visit OnSIP's website or check out their pricing page to compare their various plans.