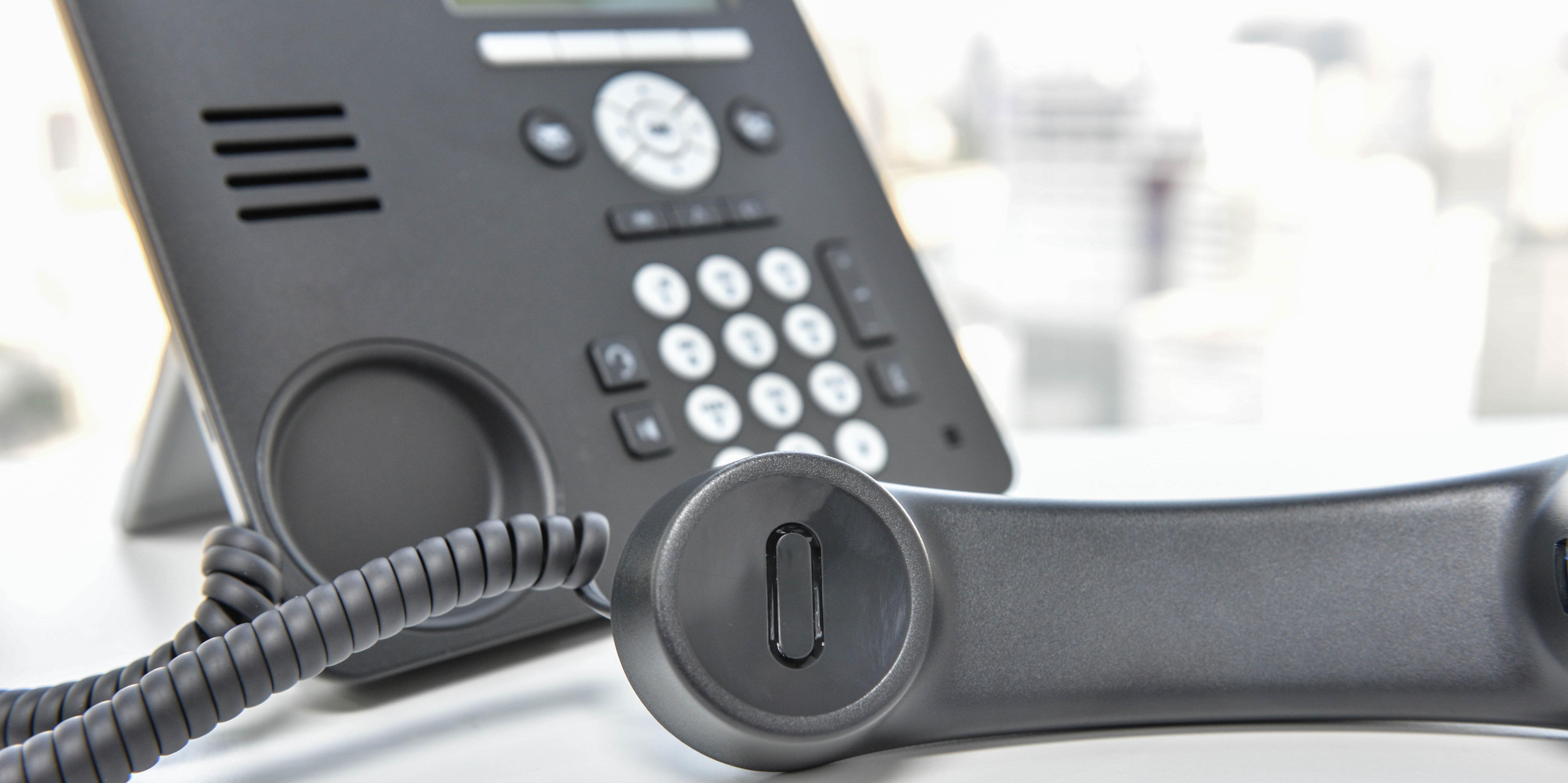 Whether you're upgrading to a larger building or downsizing to a smaller space, changing office locations can be a headache. A move brings a lot of issues, such as transporting furnishings and other office equipment on top of ensuring you are settled in your new site quickly. Plus, if you're still using a legacy phone system, there's also the hassle of disconnecting your phone lines and transferring them to the new location. This is not only costly but also extremely inconvenient.
Fortunately, an office move doesn't have to spell frustration for your business phone system. With VoIP, the financial and operational consequences of changing office locations can easily be avoided. Here are three ways business VoIP can ease the stress of moving offices:
No need to wait for phone technicians
With legacy phone systems, it is necessary to call your provider first and arrange for the migration of your phone lines (and other hardware) to your new office. This can take anywhere from a day to a week. It's a time-consuming process that can lead to a temporary loss of contact with customers, in addition to a loss of time and money.
But with a business VoIP phone system, you don't have to call or wait on anyone to get your phone up and running. Once the internet service is set up in your new office, you can simply connect your IP phones to the network and start making or receiving phone calls. That's it. No additional installation charges or waiting for phone technicians. You can get connected and up and running easily.
No need to give up or change your phone number
Nothing is more frustrating than getting informed that you won't be able to retain your number because you're moving outside your exchange area. This can present a huge problem, especially for businesses that have had their number for years. Changing your number is like changing your identity. And getting a new number means changing the numbers published on your website and business cards, you also need to inform you customers in order to remain reachable. It's quite a hassle.
One of the biggest benefits of using a VoIP service is that you can move your phone system with you and retain your phone number without extra charges or purchasing additional equipment. Many VoIP providers offer number porting or transferring one's existing landline number to their service for free or for a minimal one time fee. Number porting can be accomplished within days or weeks, depending on your current carrier. Customers can even use a temporary number or call forwarding until the process is complete.
Keep key employees
Businesses embarking on an office move (especially those moving to long distances) may also face the challenge of losing employees who may have trouble relocating. For small businesses, losing a key member of staff can be costly (and may even cripple operations). VoIP takes away such concerns because it gives employees the flexibility to telecommute and work from anywhere through mobile apps and mobility features.
With mobility features such as Find Me/Follow Me, Voicemail to Email, Mobile Phone Integration and Mobile Apps, employees can take their work with them wherever they go as long as they have internet access. They don't need to be physically present in the office to reap the benefits of your VoIP phone system.
Final Verdict
Moving offices can be an exciting yet extremely challenging time for businesses because of the number of things to keep track of. Having a reliable and flexible business VoIP phone system can mean one less thing to worry about. Using a VoIP system means an easier transition, and you can be comfortable knowing that VoIP makes your move easy. So if you want to keep your business up and running (whether or not you're moving offices) at an affordable price then it pays to give VoIP a try.