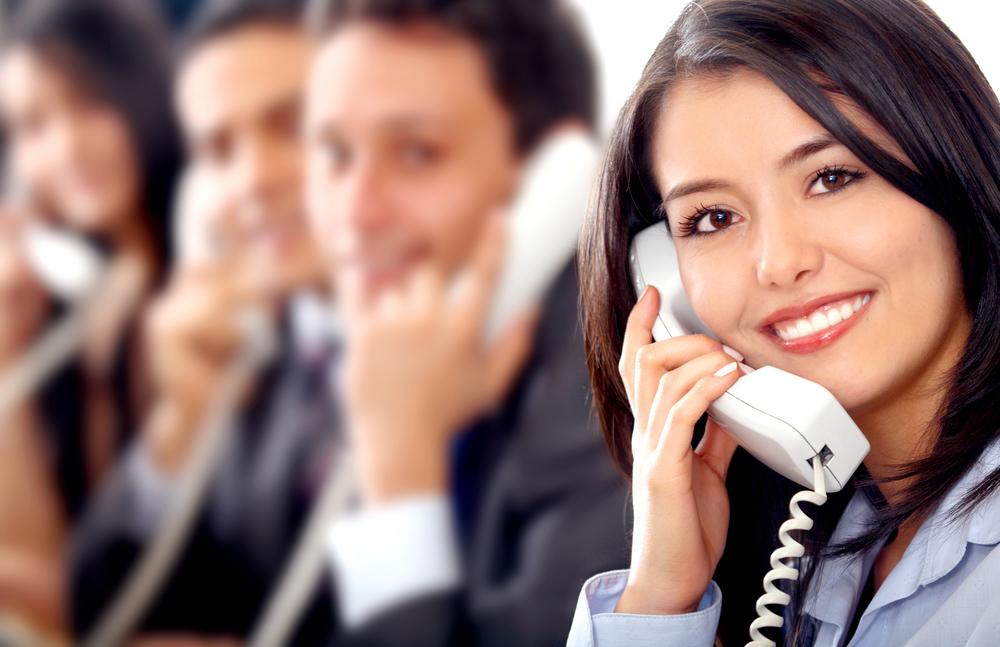 The countdown to Thanksgiving and the holiday shopping days thereafter - infamously known as Black Friday and Cyber Monday - has begun. The holidays are a time for family, reunions, and social gatherings. But these days are also some of the biggest shopping days of the year, with promos and deals available in nearly every store. In fact, according to National Retail Federation, holiday sales in 2015 increased 3% (to $626.1 billion).
With a huge opportunity for increased revenue, retailers all over the country are gearing up their businesses to skyrocket their sales for the season. And one of the most important tools businesses use to keep up with the holiday rush is none other than their Voice over Internet Protocol (VoIP) phone system.
In this article, we'll take a look at some of the ways you can your use VoIP phone system to help you reap in the sales benefits of the holiday season.
Scale up your VoIP phone service​
Are you expecting a surge of phone calls for holiday orders or technical and customer support? Don't wait until the last minute to prepare: consider adjusting your telephony setup and hiring extra staff now. Unlike a traditional landline service, adding new lines or extensions is easy with a VoIP system. Most providers have an online portal where you can conveniently scale up your service. Plus, there's no need to worry about long-term contracts or termination fees in case you need to revert back to your normal setup. You can simply scale down your service or inform your provider once the peak season is over so you can return to your original setup.
Use virtual numbers for holiday campaigns
One of the best ways to measure the effectiveness of your holiday campaign is through the use of virtual numbers, which can be purchased and kept separate from your primary phone number. Virtual numbers (especially when they are easy to remember, like vanity numbers) attract customers and let you organize calls better. Plus, with the help of VoIP call analytics, virtual numbers can also reveal a lot about your prospects and customers, including information about how and where they heard about your business.
Announce holiday sales and promos
Make sure your customers know that you're offering special deals, sales, and promotions over the holiday weekend. Aside from advertising via traditional methods and social media channels, be sure to customize your auto attendant and on-hold music/messages to help voice your promotions or deals. Use holiday-inspired greetings for your auto attendant to set the mood for the call. And as the caller waits for a live representative to pick up the phone, you can also play announcements to entice customers to continue with the call and learn more about your current or limited-time offerings. It also helps to include your holiday schedule and/or hours, too, so customers will know when to contact you.
Record calls
Black Friday and Cyber Monday are two of the busiest days of the year for retailers. After these days, though, you might receive some calls but probably not for the best reasons: callers may be phoning you to return a product or raise customer service issues. To avoid any misunderstanding and to ensure customer satisfaction, make sure you are tracking all phone conversations from the beginning. VoIP's call recording feature can help you make a copy of each call that you can later review to help resolve any customer dilemmas or misunderstandings.
Small to mid-sized businesses do not need a large marketing budget to compete alongside bigger retailers in the upcoming holiday shopping season. With the right strategy and a feature-rich VoIP phone system, businesses have the potential to double or even triple sales. So plan your holiday campaign strategy accordingly and don't let yourself fall behind.