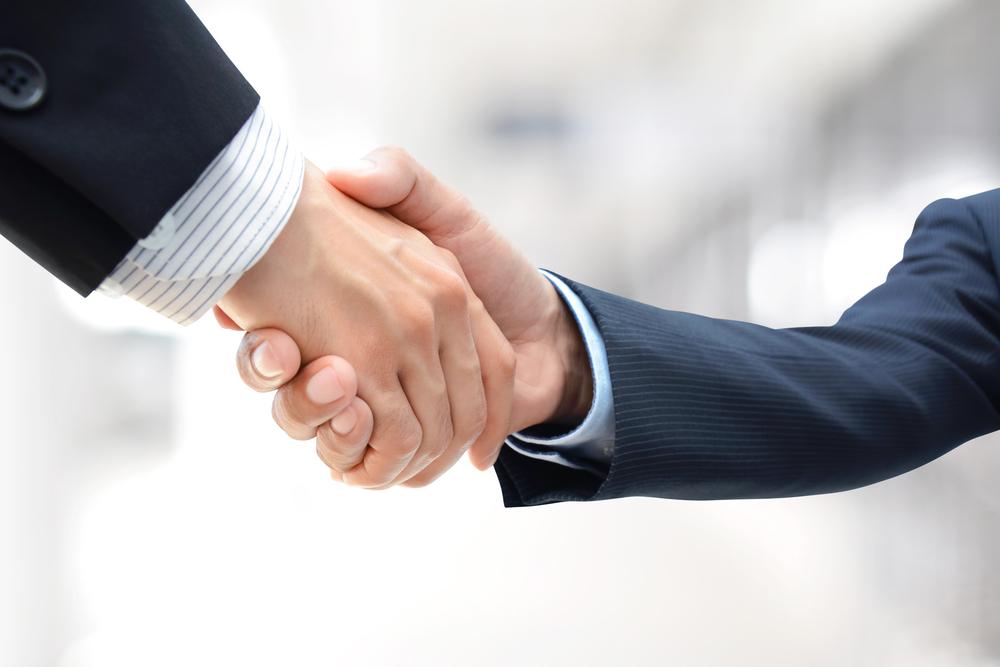 Leading Internet domain registrar and web hosting company GoDaddy announced it inked an agreement to buy FreedomVoice, a key provider of cloud-based VoIP phone systems based in Encinitas, California. The deal is reportedly $42 million in cash plus up to $5 million in potential future milestone payments.
Why GoDaddy Has Stepped into the VoIP Communications Space
Next to face-to-face interactions, phone conversations are one of the most intimate and effective forms of communication with customers. And practically every business in the world relies on voice communication to succeed. But without the right tools and services, small business owners often find it challenging to separate personal and professional calls. In fact, most SMBs own one cell phone and one phone number that they use for both personal and business calls. This is the challenge that GoDaddy wants to address.
According to Steven Aldrich, Chief Product Office of GoDaddy, "GoDaddy has 14 million customers and many of them have struggled to find affordable and simple telephony solutions." And because GoDaddy and FreedomVoice both share a common goal (to deliver products that cater to the specific needs of small businesses and provide customized customer care), the FreedomVoice acquisition only seemed like a natural fit.
Implications of the Deal
FreedomVoice offers multiple cloud communication solutions designed specifically for SMBs. Their product suite includes a cloud-based phone system that delivers enterprise-grade VoIP as well as a custom cloud number (local, toll-free, vanity) that forwards business calls to a user's mobile number.
The addition of FreedomVoice to GoDaddy's portfolio is an excellent way to leverage the company's existing customer base. It also gives the company the opportunity to expand its presence, as well as further its commitment to serve small businesses by adding another critical service (voice communications) to its range of digital presence solutions (that includes domain registrations, website hosting, and online marketing).
FreedomVoice CEO Eric Thomas said, "There is great synergy between our companies and our team can't wait to get started on delivering the next generation of voice to small businesses around the world." Mr. Thomas is slated to join GoDaddy as the Telephony Revenue and Integration Officer.
Based on the agreement, FreedomVoice products will continue to be offered online and through its partners. The company will also maintain its operations in Encinitas, California.
Keen to shape the future of voice communications, GoDaddy and FreedomVoice hope to develop new cloud-based voice products for small businesses soon.