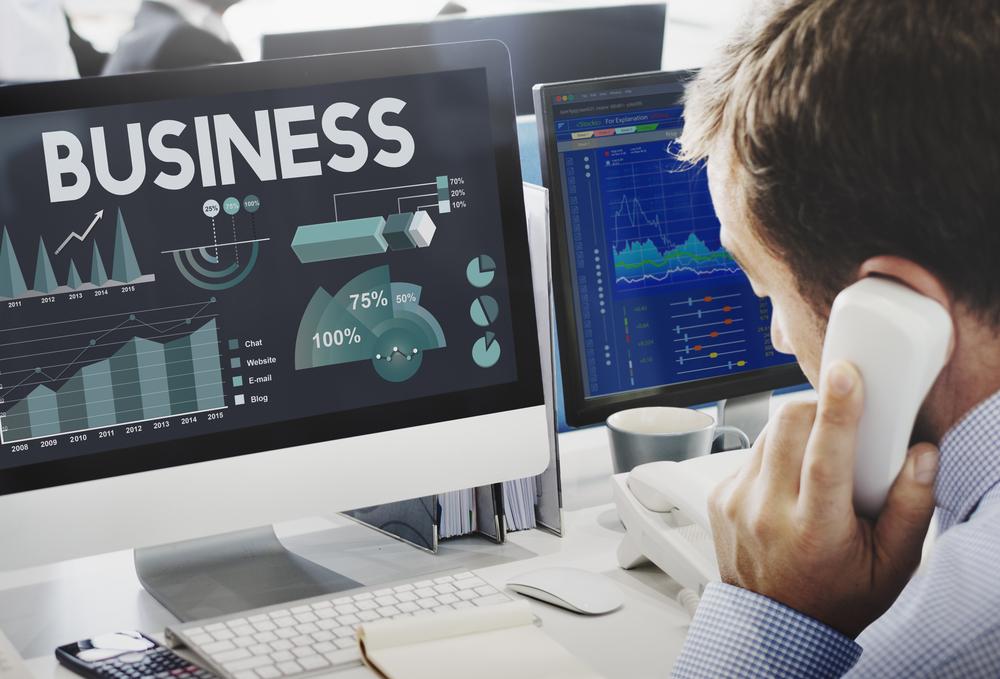 One of the most exciting and challenging aspects of a business is being able to plan for growth. There are so many things to consider and to plan ahead, including staffing, office space decisions, and capital investments. If you don't tackle these in advance and only decide to cross the bridge when you come to it, business growth may prove to be slow and painful.
The good news is that today, there are a wide variety of tools and technologies businesses can use to scale seamlessly and avoid any growing pains. One of these technologies includes Voice over Internet Protocol (VoIP), a phone system that utilizes your existing internet connection to make and receive calls.
VoIP phone solutions give businesses a distinct advantage in terms of scalability because, unlike a traditional landline, there are no expensive phone lines and/or phone equipment to buy and maintain. VoIP comes with a full range of features that let companies scale quickly and efficiently without the downtime, hassle, and unnecessary costs associated with growing your phone system. Below we will explore some of the advantages growing businesses can enjoy with VoIP:
Quick setup
Traditional phone systems require a lot of lead time when it comes to installing or adding new lines, features, etc. It usually involves multiple visits from a technician, which could not only be costly but also disruptive to business operations.
With a business VoIP phone system, adding lines or extensions, customizing features, or adding service to a new office or branch is quite simple. All you have to do is visit your service provider's online portal (or call a customer service agent). When you're growing, this kind of quick and efficient scaling delivers a true business advantage.
Cost-effective
The best thing about implementing a VoIP solution  is that your business growth will not be held back by telecommunication expenses. Unlike traditional landline services, there's minimal hardware involved with VoIP. Employees can communicate and collaborate using their PC or laptop and headset (or an internet-connected mobile device), or an IP desk phone. Most providers even offer a Bring Your Own Device (BYOD) option to help minimize equipment cost. Plus, many VoIP services don't require annual contracts and are available for low monthly prices.
Extreme mobility
Growing a business usually meant leasing additional office space to accommodate more employees...which led to paying higher rents. But today, this is no longer the case. You can still expand your operations without increasing the size of your workspace with the help of VoIP.
Because VoIP uses the internet to make and receive calls, your team can conveniently work from anywhere there's internet. Various mobility features (such as Find me/Follow me, Voicemail-to-email, Unified Inbox, and mobile apps) make it easy for employees to communicate wherever they are. And as many studies have shown, the freedom to work from anywhere and the ability to manage communications better lead to better work-life balance.
Final Thoughts
A business VoIP phone is an excellent communications solution that can help you meet the growing demands of your business and address the increasing needs of your customers and clients. Because it comes at a lower cost, is extremely mobile, and scales quickly, you can be confident that you will be able to take the new opportunities that come your way.