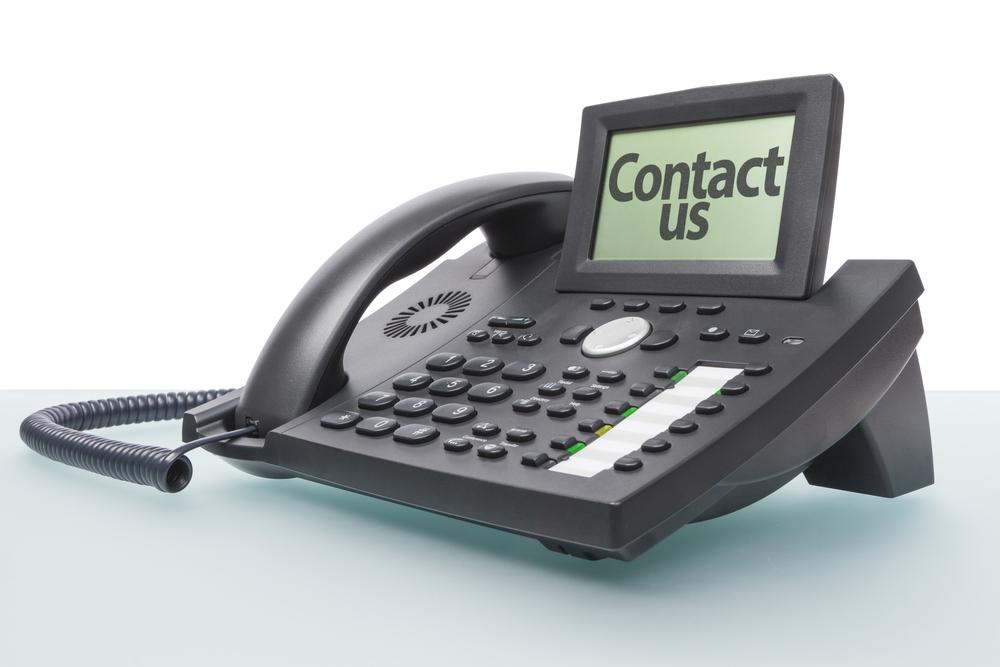 These days, companies have the convenience of choosing between a live receptionist or an auto attendant. With a Voice over Internet Protocol (VoIP) phone system, businesses can take advantage of features like auto attendant (also referenced as a virtual receptionist) to help them streamline business communications instead of employing a dedicated staff member.
Aside from being relatively cost effective, auto attendants also include a range of features that help companies look (and sound) more professional. They can also help to increase the efficiency of staff, which can greatly give the business' brand a boost. But despite various tips and advice on how businesses can get the most from their auto attendant, some still fall prey to common mistakes when setting up their auto attendant. Let's take a look at a few of these mistakes, and what can be done to fix them:
Offering callers too many options
The ultimate goal of an auto attendant is to help callers reach the right party easily, whether that's your customer support team, sales or billing department, or your business managers. However, if you offer too many options to your callers, it's likely that they will end up confused and/or frustrated, leading them to end the call rather than navigate your overly complicated menu.
To avoid this, it's important to first consider the major and most important departments of your business. These should be included in your menu. Departments that do not have direct contact with customers should not be included in the menu, and could be put on a separate phone line.
Playing music on hold that's unrelated to your brand
Nobody wants to be put on hold. But there are certain instances when you need to put a client on hold, such as when you have to pull up relevant information to resolve the issue or when you need to bring in another person to the conversation. With VoIP, businesses can get rid of the dreaded elevator music and choose various options to entertain customers on hold (such as playing music or company announcements). The bad thing is, some businesses tend to play loud music, or even music that doesn't suit their brand and customer base.
It's important that you give some thought to the choice of music or type of messages you play while customers pass the time on hold. Be sure to pick songs that mirror your brand and make sure to watch the volume. For example, if you're running a car dealership, rock and roll music might be a good match; however, this type of music would definitely be inappropriate for a doctor's office.
Eliminating a live representative option
Many companies use auto attendant to streamline the incoming call process and to lessen their staff's workload. Using an auto attendant is incredibly effective because employees no longer have to stop their work and pick up the phone just to answer inquires about office hours or location. Such information can easily be obtained by callers through a recorded message.
But while the auto attendant makes life easier for employees, it's important to remember that you should never lose the human element. The option to speak to a real person should always be available, as this makes your brand more trustworthy and credible.
Final Thoughts
Setting up your auto attendant can benefit your business in many ways. But if not set up properly, it can also affect your relationship with your customers and hinder your customer service efforts. By avoiding these common mistakes, you can ensure that your auto attendant will help you serve your customers efficiently and help your business to look and sound more professional.